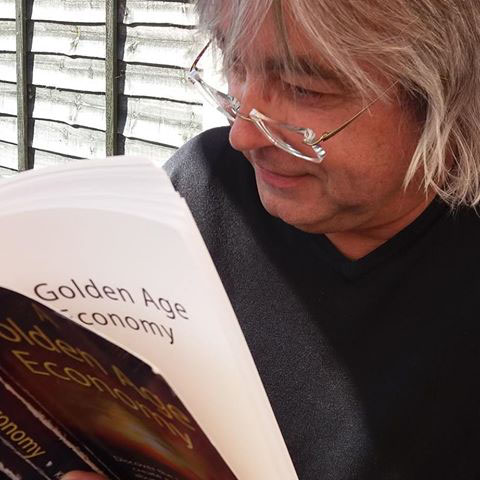 KIM ANDREW LINCOLN
Welcome...
to this 'showcase' of some of the creative works of Kim Andrew Lincoln and his co-creators.
BOOKS - With two books published, A Golden Age Economy (2013), and Babel's Tower - The Funny Money Story (2018), Kim is presently writing a trilogy whose working titles are: The Abundance Breakout; Broken Laws, Broken Economy, Broken Lives; The Golden Trail - Thirty-Three Steps to Unparalleled Prosperity.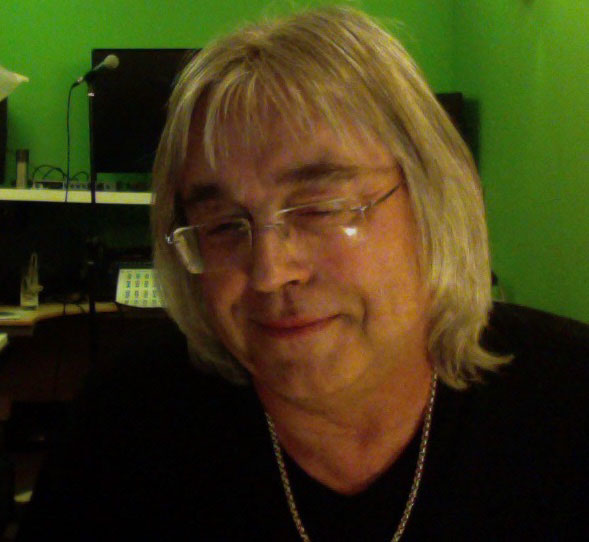 MUSIC - Featuring: EL-Lea-Eye-Em's debut single & video, Babel's Tower - The Funny Money Song that turns the tables on the world's inimical money and banking system.
The history of the prog.rock band, FTF, that Kim co-founded in 1973. Plus, Kim's plans to 'breathe life' into his vast catalogue of songs that encompass popular genres.