We want our EL-Lea-Eye-Em clothing range to be worthy of the Golden Age that you can read so
much about on this website, because everyone involved in bringing these T-shirts to your door
really matters. The farmers matter, the workers, us, you, and, our beloved planet.
That's why our T-shirts are manufactured and certified to the highest social,
ethical and environmental standards in the world.
Defined and monitored by external organisations, the certificates guarantee that these Neutral® brand
products are made with true regard for people and planet.
Manufactured with 100% organic FairTrade cotton, these Eco-friendly T-shirts help to keep the balance in
this world.
Designed by the EL-Lea-Eye-Em team and printed in, and despatched from
the UK, you can only buy them here.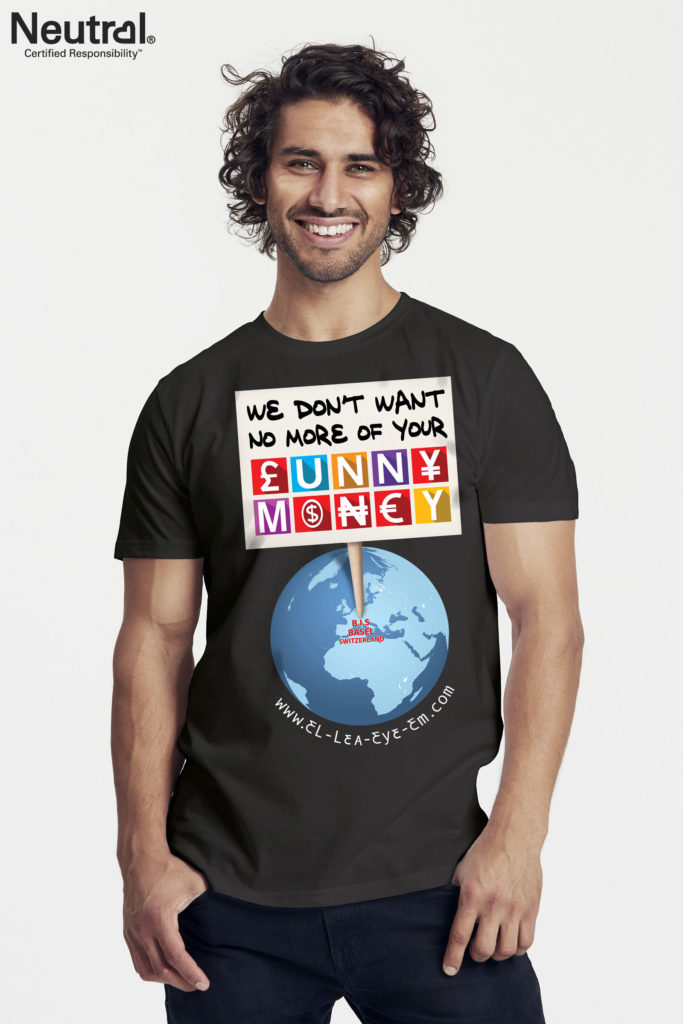 MENS FITTED T-SHIRT
IN BLACK
SLIGHTLY FITTED T-SHIRT WITH ROUND NECK
AND INSIDE NECK TAPE
100% ORGANIC FAIRTRADE COTTON
SINGLE JERSEY KNIT, 155 GSM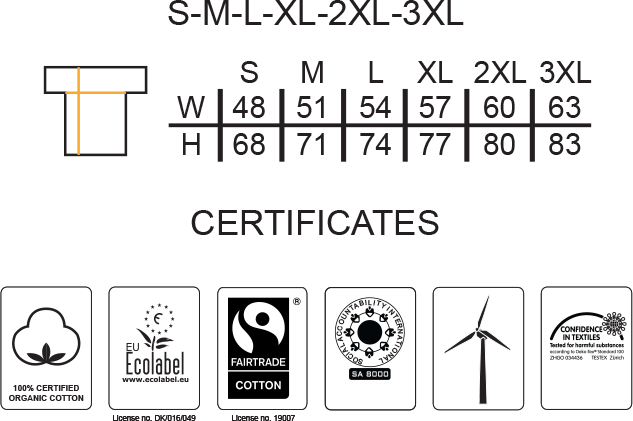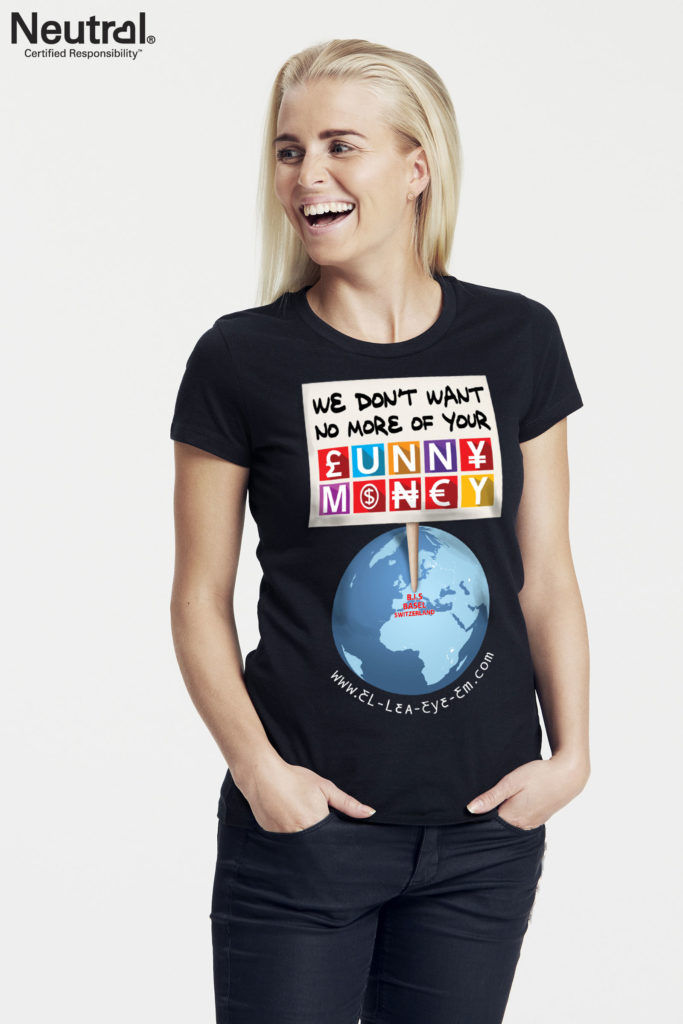 WOMENS FITTED T-SHIRT IN BLACK
SLIGHTLY FITTED T-SHIRT WITH ROUND NECK
AND INSIDE NECK TAPE
100% ORGANIC FAIRTRADE COTTON
SINGLE JERSEY KNIT, 155 GSM